Engineering
Engineering or Infrastructure industry is spindle which gives drive to all other interlinked industries to attain growth simultaneously.
Apart from Technical expertise and multi-skills, innovative passion is what the contemporary Engineering industry thirsts for.
In a decade we have strengthen our domestic and international Clients with Qualified and proficient Engineers who not only possess required skills also have the zeal to accelerate organisations' phenomena.
CORE HR dedicated Team comprising of Engineers and HR Consultants working for various segments of Engineering like Civil, Mechanical and Electrical. We are optimally equipped to serve our Engineering Clients.
Over the years, we have well executed diverse recruitment assignments and remain ahead in the Engineering Domain. Our Team's belief in prolong relation with Clients and to ensure they get perfect resource with right talent or skill set at right Time.
Some of the Projects we manned
Infrastructure (Highways & Roads, Flyover & Bridge, Dam & Canals, Tunnels and Stadiums)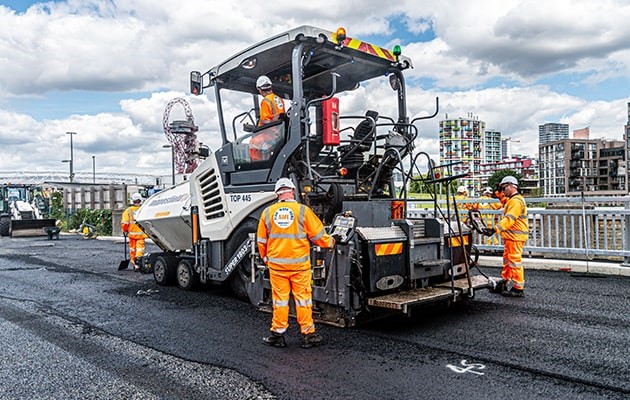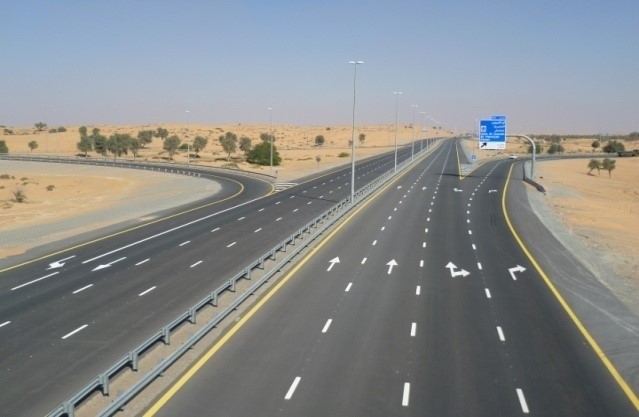 Al Dhafra - Abu Dhabi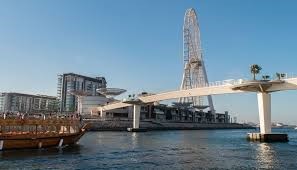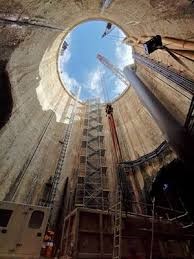 Bluewaters Bridge - Dubai
Deep Tunnel Storm Water - Dubai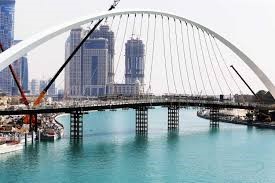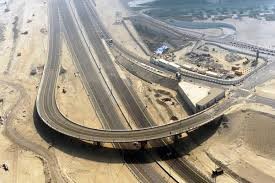 Dubai Water Canal - Dubai
Manam North Causway Bridge - Bahrain
EPC Projects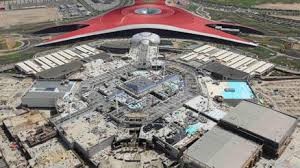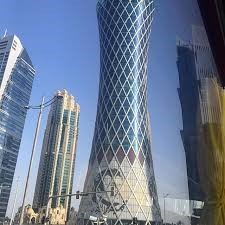 Yes Mall - Dubai
Tornado Tower - Doha Qatar
Civil and MEP Contracting Projects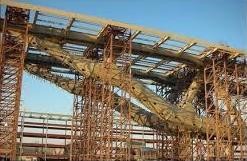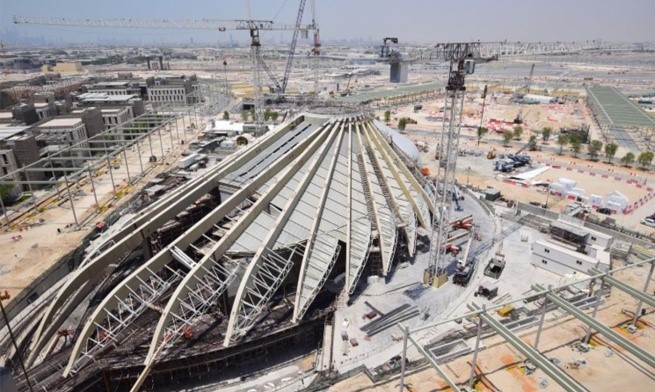 National Convention Centre - Qatar
Expo 2020 - Dubai
Airport Infrastructure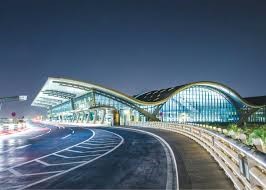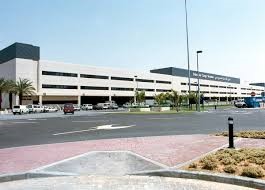 Hamad International Airport - Qatar
Cargo Terminal - Dubai
Rail, Mono & Metro Rail (Construction, Electrification Communication and Signalling)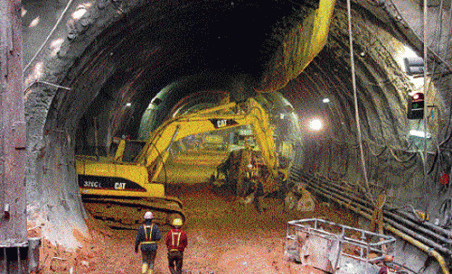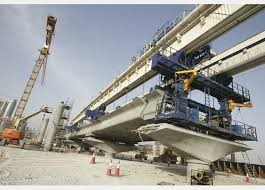 DMRC NATM Tunnel
Dubai Metro
Ports, Dredging, Civil Marine Projects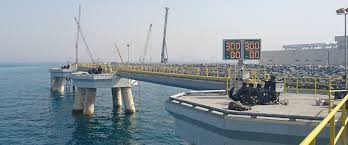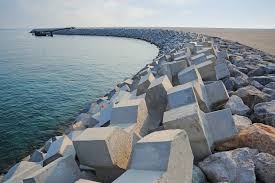 VLCC Jetty - Fujairah
DAS Island
STP & Water Management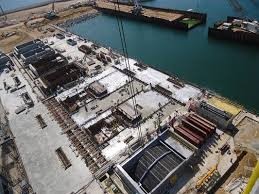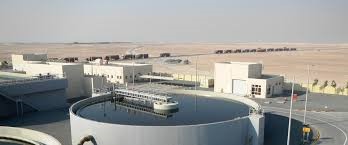 Hamriyah Power and Water Desalination
Ruwais Waste Water Treatment PLant