Oil & Gas
Considered being the biggest sector in the world in terms of dollar value, Oil and Gas sector is a global powerhouse using hundreds of thousands of workers worldwide and generating hundreds of billions of dollars globally each year.
These Oil & Gas Companies are so vital they often contribute a significant amount towards national GDP.
The energy sector has three key areas: Upstream, Midstream and Downstream
Upstream is E&P - Exploration and Production
Midstream - Entails the Transportation and Storage
Downstream - Refers to the filtering of raw materials obtained from Upstream phase, this means refining Crude Oil and Purifying Natural Gas. Marketing and Commercial distribution of these Products to Consumers and end users in various forms.
Oil & Gas sector is among the eight core industries in India and plays a major role in influencing decision making for all the other important sections of the economy.
India's economic growth is closely related to its energy demand; therefore, the need for Oil & Gas is projected to grow more, thereby making the sector quite conducive for investment.
India has been the fourth-largest Liquefied Natural Gas (LNG) importer since 2011 after Japan, South Korea and China.
Gas pipeline infrastructure in the country stood at 16,981 Kilo Mtrs at the beginning of April 2020.
As the demand for energy keeps rising Globally, the demand for skilled manpower to steer the industry keeps rising exponentially.
CORE HR offers a broad range of talent solutions to address the shifting needs and demands of our clients and candidates. We are capable to understand the explicit requirements of our clients in this highly specialized industry.
Over the years, we have successfully executed various assignments, supplied highly skilled and competent workforce and stayed ahead of the race in the Oil & Gas domain. We have large pool of skilled manpower Database of following professionals:
Upstream, Midstream and Downstream
Pipelines
EPC (Oil & Gas)
Oil Equipment, Distribution and Service
Projects we Manned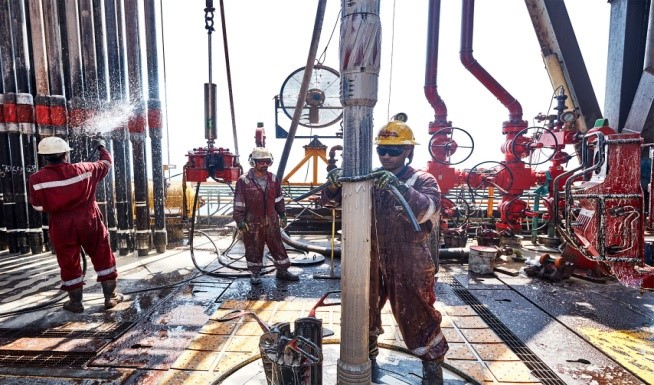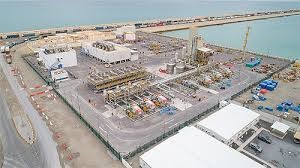 Oil Rig Drilling
NLG Terminal - Bahrain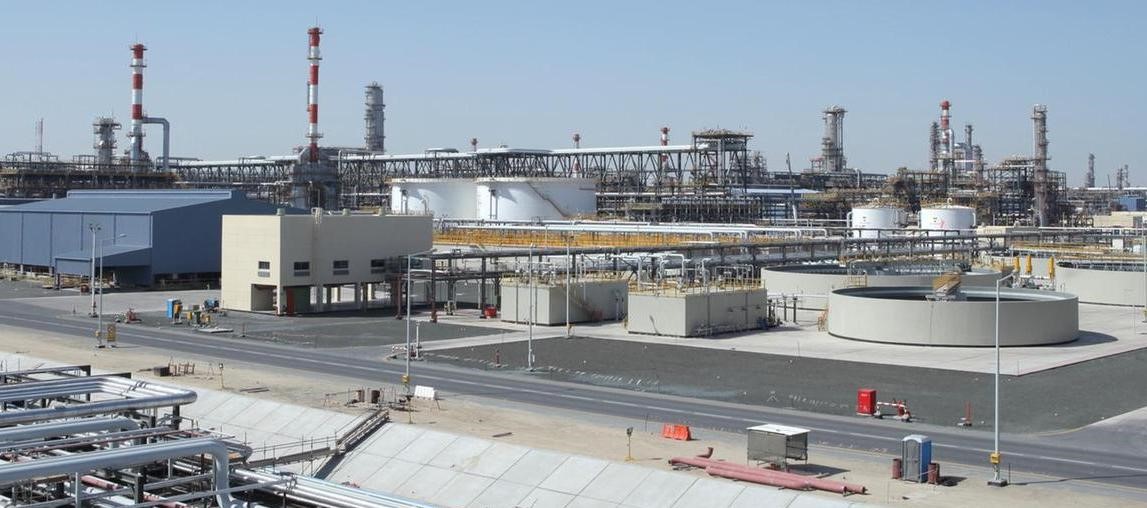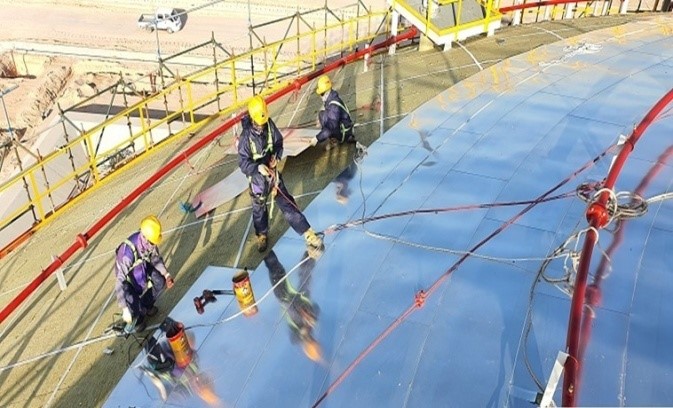 KRP
KRP