Industrial
The industrial field is a niche in which CORE HR would like to develop. It is offering its Engineers and skilled workforce in construction, civil engineering and the installation of technical facilities to its industrial Clients.
One of our Clients took DEWA Gas Turbine Power Station project and completed the civil engineering and building works in the contract complete with the construction and maintenance of all the various peripheral foundations, structures and buildings.
The team even constructed roads, accommodation, recreation facilities, a canteen, a covered car park and a mosque/prayer hall for the employees of the plant.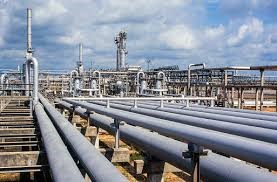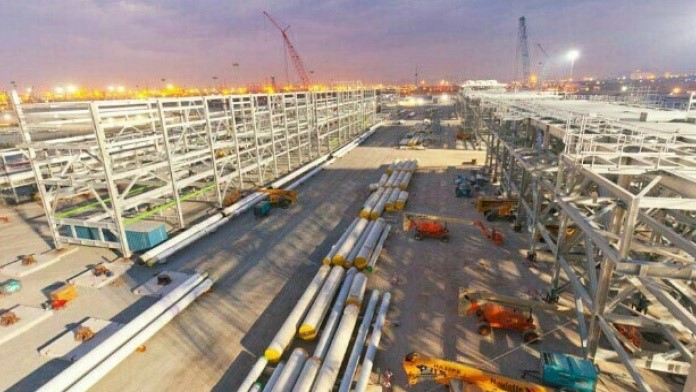 Al Aweer Gas Turbine
Over the years, we have well executed diverse recruitment assignments and remain ahead in the Industrial Domain. Our Team's belief in prolong relation with Clients and to ensure they get perfect resource with right talent or skill set at right Time.
WE PLACED RESOURCES IN:
Process Plant Equipments
Plant and Machinery
Plant Maintenance
Ready Mix Plants
Shut down Projects
Industrial Equipments
Waste Water and Water Treatment Equipments
Industrial Heating and Cooling
Industrial Automations
Wood Curving
Stone Curving